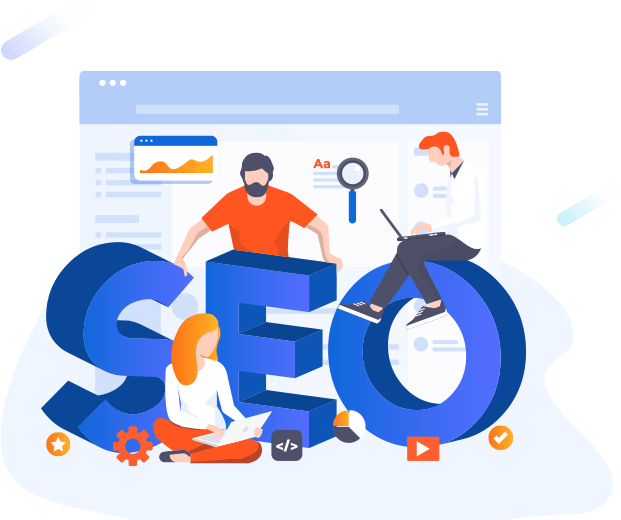 Search Engine Optimization (SEO) is an essential element of any online business's marketing plan. It is the process of improving a website's visibility in the organic search engine result pages. By optimizing a website for the search engines, a business can potentially increase the number of website visitors, customers and sales.
In today's competitive digital environment, it is essential for businesses to employ sound SEO practices to remain competitive. SEO helps search engine algorithms better understand the content on your web pages and determine the relevance of your content to the keywords used by potential customers.
By understanding the how SEO works, a business can make improvements on their website, such as adding meta tags, alt text, and other elements that help optimize their web page for the search engine algorithms. Additionally, SEO can help businesses create high quality, optimized content that will be more likely to attract the attention of search engine algorithms.
Furthermore, SEO helps businesses to research their competition, understand the target customer, and develop an effective content strategy to help them strengthen their presence in the search engine result pages. By customizing keywords, page titles, and meta descriptions, websites can become much more attractive to potential customers who are conducting online searches.
Ultimately, SEO is an essential part of a business's online strategy. It allows businesses to build brand recognition, reach larger audiences, gain website traffic, and increase sales conversions. By optimizing a website for the search engines, businesses can utilize the best practices to increase visibility, strengthen their web presence, and have a better chance of attracting new customers.